At the end of a long winter, there's nothing more inspiring than to add a little color and lift to your home décor. It's not necessary to engage in a full facelift of your home. A little sprucing is all it takes to get your batteries recharged and be ready for a lovely Spring and Summer!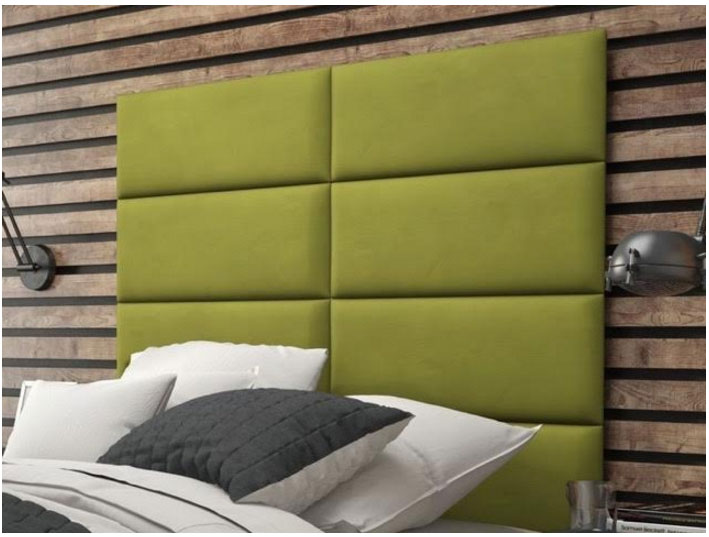 Add a little green
The 2017 Pantone color of the year is called 'Greenery' and you can't get more delightful for Spring than that! The cheery shade screams invigorating and revived: just what's called for at this time of year.
From painting a statement wall in your living room to adding throw pillows or an accent rug featuring the very optimistic color, you can bring a bit of the light and air of outdoors into your home, quickly and easily. Tropical looking botanical prints on pillows and rugs bring the jungle to your home, creating a natural warmth. It's the perfect shade to complement natural wood accents, flooring and wall panels.
Natural stone… walls?
No, you don't need to pull down the plaster and put up stonework. A growing trend for Spring is to use a faux stone patterned wallpaper! Picture a subtly threaded marble look on a feature wall, behind an art deco shaped mirror (which is also staying in the trends this year!)
Organic materials like natural woods and stone—terracotta tiles, for example—are what will dominate the décor trends this year, creating an atmosphere that is both soothing and warm. It's another way to bring the outdoors in!
Faux fur returns
The faux trend continues! Despite the warm Spring winds, a little bit of cozy is still called for and a great way to add it is with a faux fur chair, bench or even just a throw on the sofa. The 'fur' adds a textural dimension to your décor that everyone in the family will love.
Faux fur and fluffy pieces typically need good contrast, so consider some metals but not the brashy boldness of shiny copper. Instead, opt for a more subtle but equally warming burnished or 'satin' brass.
Another excellent contrast to a white faux fur piece is gorgeous jewel toned velvets. Added as a pillow or window treatment, the textures and shades say luxury, without going over the top.
Small additions
Keeping with the theme of bringing nature indoors, a new trend that many are embracing is climbing plants! Buy an indoor vine and point it up a bookcase or some floating shelves to create more of that indoor tropical look.
Glass bowl terrariums are also making a splash this Spring, as easy to maintain but colorful and interesting centrepieces and accents throughout the home. A good place for these, to extend that 'outdoors inside' look, is the bathroom. The idea of a tropical outdoor shower appeals to most of us but it's not a practical reality in many homes, so adding a little of the outdoors in the space will give the illusion of being on a getaway, every time you shower!
And if you're not into the real thing, you can take faux to the next level by including some faux plants. Just splurge for the high quality ones to be sure that they look authentic!
Whatever choices you make to bump up your décor this Spring, take it in steps, one room at a time, and you'll find it's not an overwhelming project but instead is an inspiring leap into a new look that revives your world!
Bee Heinemann is the Marketing Director and Interior Decorating Expert at Vänt Wall Panels. Vänt Wall Panels completely transform a room in just minutes. Inspired spaces make for inspired living. It's the most innovative, cost and user-friendly wall décor system ever created. They're perfect for every room in the house from the kitchen and bedroom to the living room and office. Learn more at

https://www.vantpanels.com/.